Our Bend, OR Service Center can Handle all Kinds of Auto Maintenance and Repair Work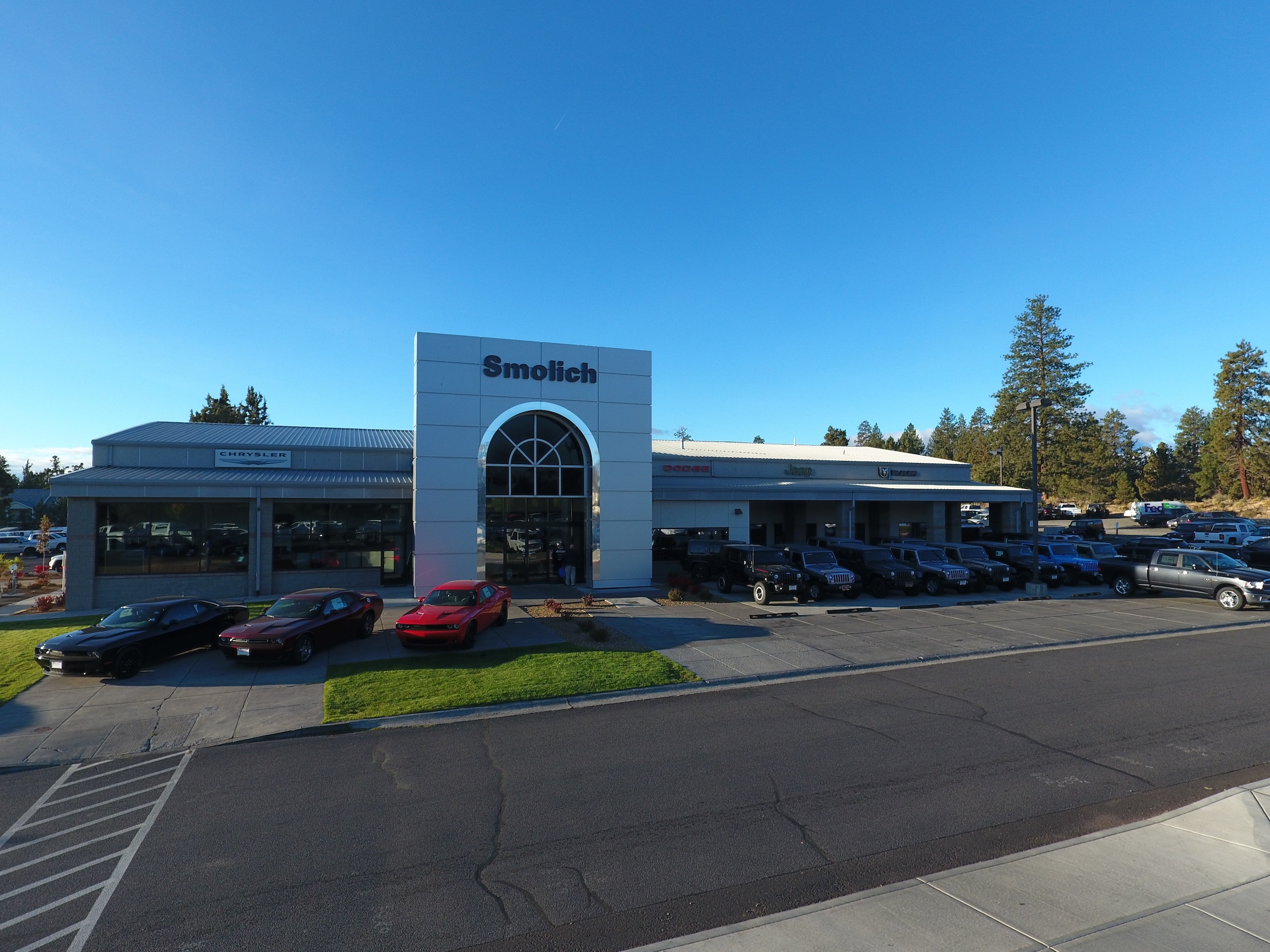 A big part of owning a Chrysler, Dodge, Jeep or Ram is keeping it running at its best condition. Regular car washes, smart and sensible driving practices and just keeping your ride as protected from the elements as you can are great places to start, but ultimately it comes down to visiting our Bend, OR dealership's service center, where you'll find our technicians can handle all kinds of work your car requires. If you're searching for a reliable and proven service center in the Redmond, La Pine or Prineville, OR areas, visit ours here in Bend today and see what we have to offer.
Handling everything from simple oil and filter changes, alignments and tire rotations, our service center is a great resource if you're looking to maintain your car's value. Then there are the kinds of repairs that might come as unexpected - and, yes, unwelcome - surprises, but for the sake of safety and keeping you behind the wheel of the car you love, we'll be able to handle all kinds of brake, suspension and engine work, and more. We want to keep you out on the road, so take a little time to make sure we can help you with any service your require.
While it might seem like a hassle having to fit it into your busy schedule, making a service appointment is very easy and you can enter your information right here and you'll be ready to bring your car in when it works for you. Of course we're also available to contact through one of our phone numbers, or simply swing into our service center during our open hours and set up an appointment the good old fashion way.
We're here to help and you'll find an unparalleled level of customer service and expertise here at Smolich Chrysler Jeep Dodge Ram when it comes to service and everything else we offer. Visit us today: 1865 North East HWY 20 in Bend, OR